About Lexus
Creating Amazing
Relentlessly pushing the boundaries of design, technology, craftsmanship and customer care. An experience as amazing as the car itself.
---
Precision Craftsmanship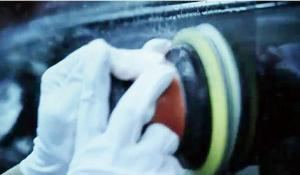 Lexus vehicles are created with a masterful skill and attention to detail inspired as much by traditional artisanship as by state-of-the-art engineering. This pursuit of perfection is evident at every stage of the manufacturing process.
---
Omotenashi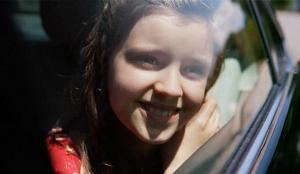 The Japanese word for hospitality is omotenashi. It implies an insightful understanding of customer wants and needs, thoughtful caring about each customer's well-being and treating people as true individuals.
---
YET Philosophy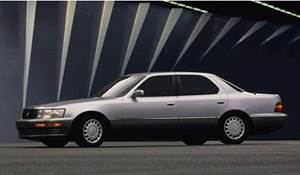 Starting with the original LS 400, we have continually reinvented automotive luxury by bringing seemingly incompatible ideas into harmonious coexistence. This philosophy of "yet" permeates Lexus from the way a single component is engineered, to the way the automobile performs on the road.
---
F Portfolio, Philosophy of F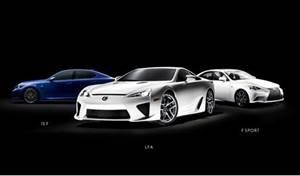 Racing car-inspired engineering delivers pulse-quickening performance in Lexus F vehicles, the most powerful statement of what a Lexus can be: refinement with a razor-sharp edge.
---
Shattering Expectation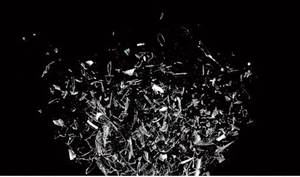 For more than two decades, Lexus has redefines the meaning of luxury driving. it's a story -and journey-that has no end.
---
30 Years of Lexus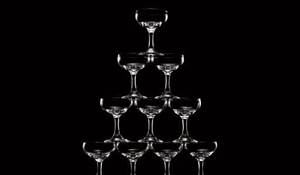 from the pioneering LS 400, first envisioned in 1983- to the LF-LC revealed in Detroit this year - follow the history of Lexus
---
Lexus Since 1989
Lexus was launched in 1989 to stir the souls of drivers with the desire to deliver the world's most intelligent, advanced and enjoyable automobiles along with an unsurpassed ownership experience.
---
The Lexus Covenant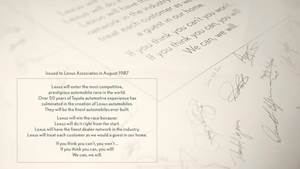 The Lexus Covenant guides every decision we make, every car we create, every service we provide. It promises a level of individual attention and consideration that have made Lexus a benchmark of customer satisfaction in the auto industry and beyond.
---
Pursuit of Perfection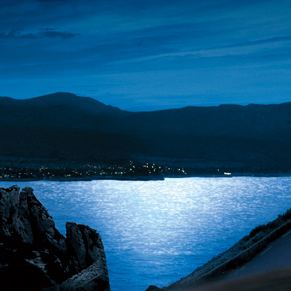 'A capacity to continuously and relentlessly acquire and apply knowledge to evolve and innovate.' Mr. Takeshi Yoshida, Lexus Managing Officer.
Great work, whether it's art, architecture or engineering, cannot be hurried. This is all the more important when it's work that affects people's lives. On the road to excellence, every step must be scrupulously considered. Lexus applies this level of attention to everything it does.
We realize that the 'ideal' vehicle is redefined every day as new technologies are created and the parameters of perfection shift and expand. We know that every great design breakthrough marks the starting point of an even greater one. With this knowledge firmly at the forefront of our minds, we remain both practically and philosophically committed to our task.
That task, however difficult to achieve, is very simple to define: Lexus pursues perfection. However, we acknowledge that this pursuit involves a continuing and evolving journey, rather than a destination.
---
Environment: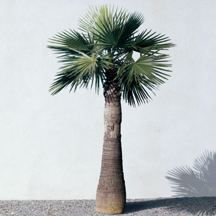 As one of the world's leading premium car manufacturers, Lexus has a considerable responsibility when it comes to the environment. We produce cars, and cars cause pollution which has a detrimental effect on the world around us. However, we believe that cars are essential to our day-to-day lives, and Lexus owners in particular value the time they spend in their vehicles.
---
Automotive Intelligence

It's clear that cars, and the freedom of mobility they provide, are here to stay. The answer to the ecological question, for us, lies in technology and intelligence and, crucially, our long-standing working principle, the Pursuit of Perfection. Each step forward we take is about elevating driving pleasure while at the same time continuously pursuing ever-greater efficiencies.
Our aim, eventually, is for a zero-emissions Lexus – and as a leader in automotive technology, we're in a strong position to realize this ambition. In the meantime, a host of innovations and initiatives such as lightweight engineering, a sophisticated fuel-injection system, 'clean diesel' technology and recycling solutions are playing their part in helping to limit the immediate ecological burden.
---
The Environment and Hybrid Technology
The most notable example is the Lexus RX 400h, the world's first luxury hybrid SUV. Our hybrid technology, a combination of petrol and electric power, greatly reduces emissions, boosts economy and, perhaps surprisingly, actually heightens performance and engine responsiveness.
What's more, hybrid technology may well provide the perfect platform to create a zero emissions vehicle.
The International Energy Agency certainly thinks so. It says that, over the next five to 10 years, hybrid vehicles are, 'the only practical way in which the environmental and energy objectives in the transportation sector can be pursued, especially because hybrid vehicles can easily be adjusted to operate on advanced or alternative fuels such as bio-fuels and natural gas.
It's important to remember, though, that we will make sure that the unique pleasures associated with Lexus ownership are always high on the agenda.