Image
image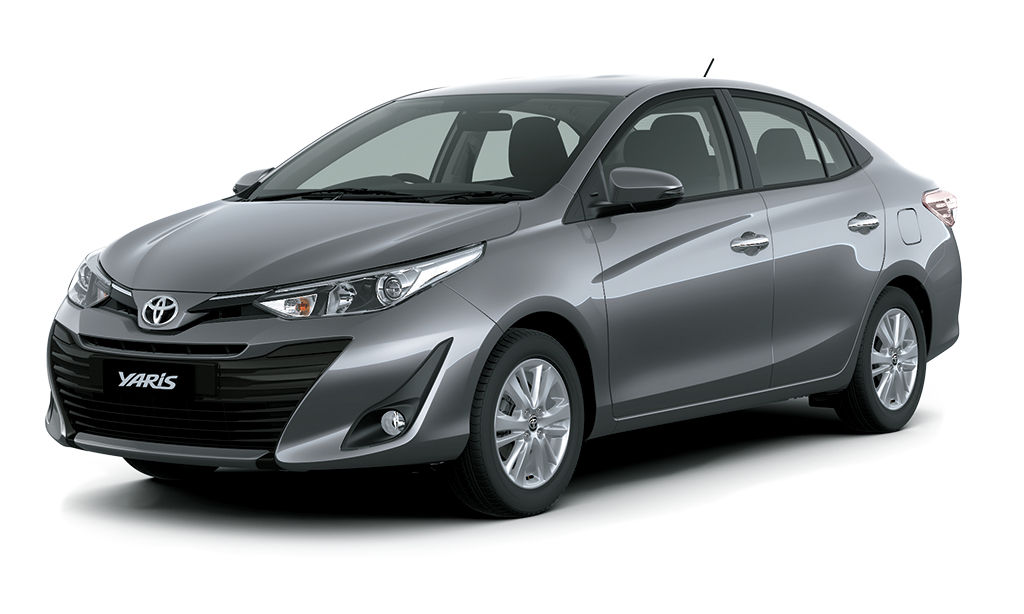 Body
Description
Introducing the NEW Yaris Sedan, a model that is as advanced as it is luxurious. With enhanced safety equipment and advanced technology, the Yaris Sedan will exceed your expectations. Its distinctive style, expansive comfort and optimized performance also add to the appeal and result in unmatched value.
Model variants list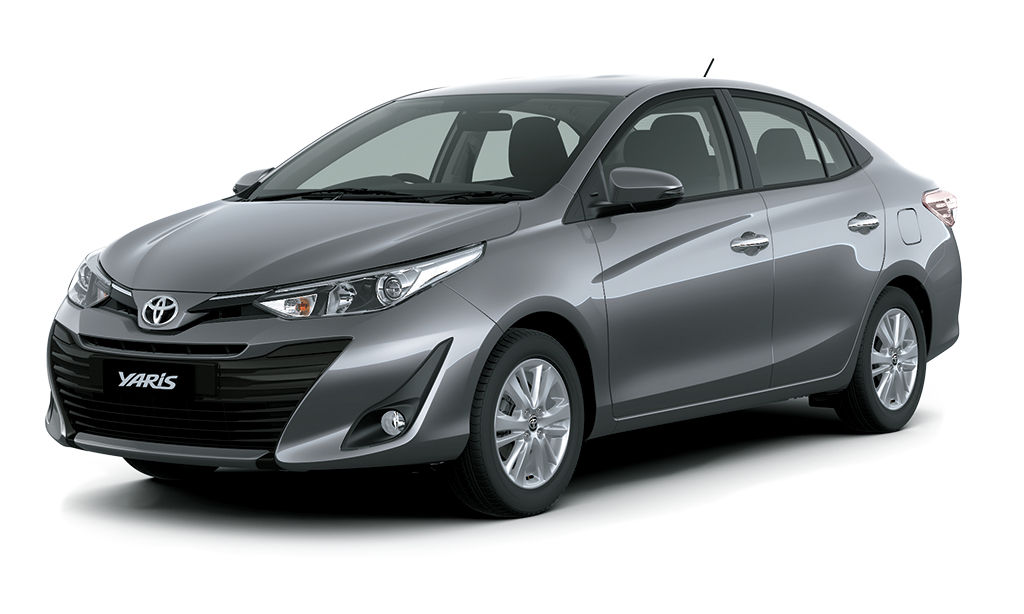 Yaris Sedan
1.3L Dual VVTi 4Cyl. 16vlv. With 100 HP – cvt (7 speed)
Gasoline/Fuel injection
Airconditioning 
Driver and Passenger airbag
ABS + EBD 
Electric powersteering
AM/FM CD Player with speakers
Audio jack, USB Port steering wheel
3-spoke
Engine immobilizer and alarm
Fabric seats
Power windows Front & Rear
Power door locks
Multiple storage compartments
14͟ Steel Wheel with original Toyota Wheel Cover
Bluetooth Hands free
Alarm + Anti-theft immobilizer 
Awg. 45,700
Tag line / Summary
The concept of the New Generation Yaris, "The New Value Pioneer", signifies Toyota's desire to change how you see quality that exceeds its class. The NEW Yaris Sedan is set out to be a vehicle that is simply efficient and completely equipped to meet your needs.
Selling points list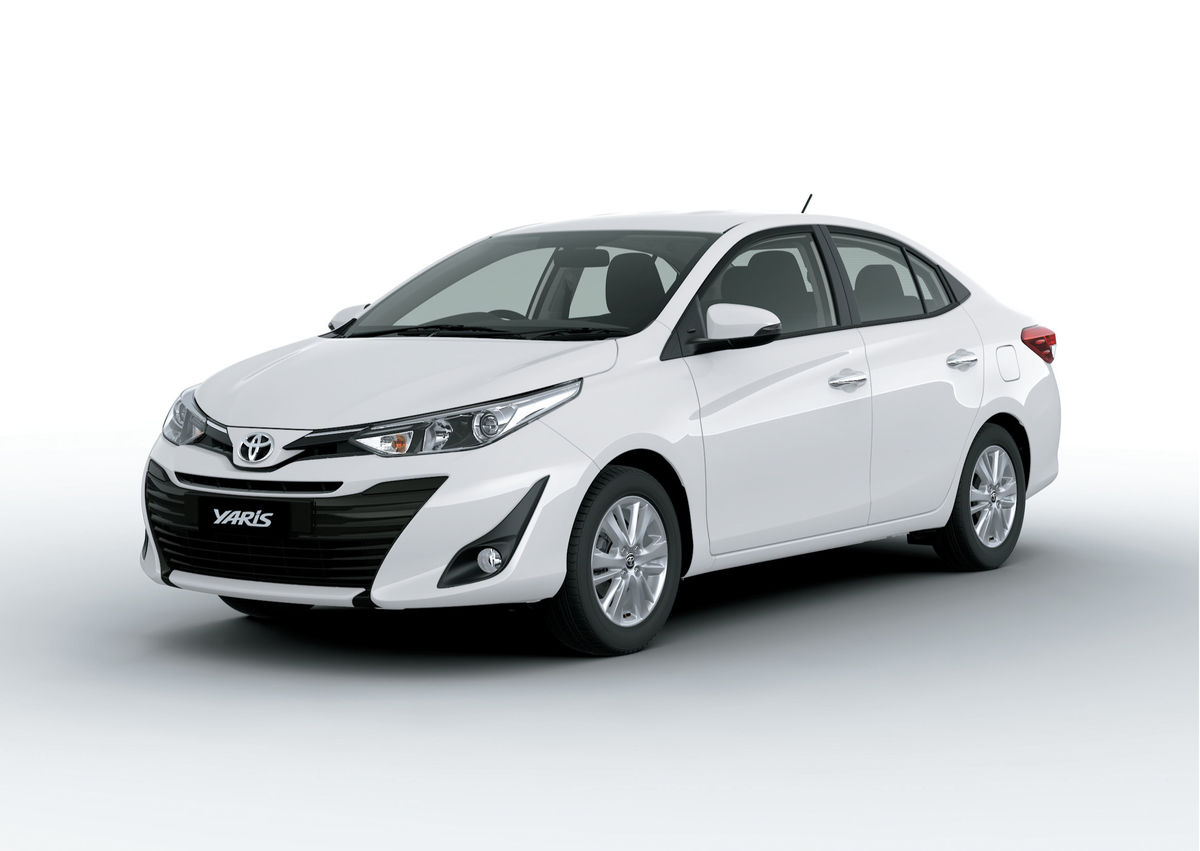 Advanced and Emotional Design
True to Toyota's roots, we refined the Yaris Sedan to lead the next generation and command attention with its attractive design.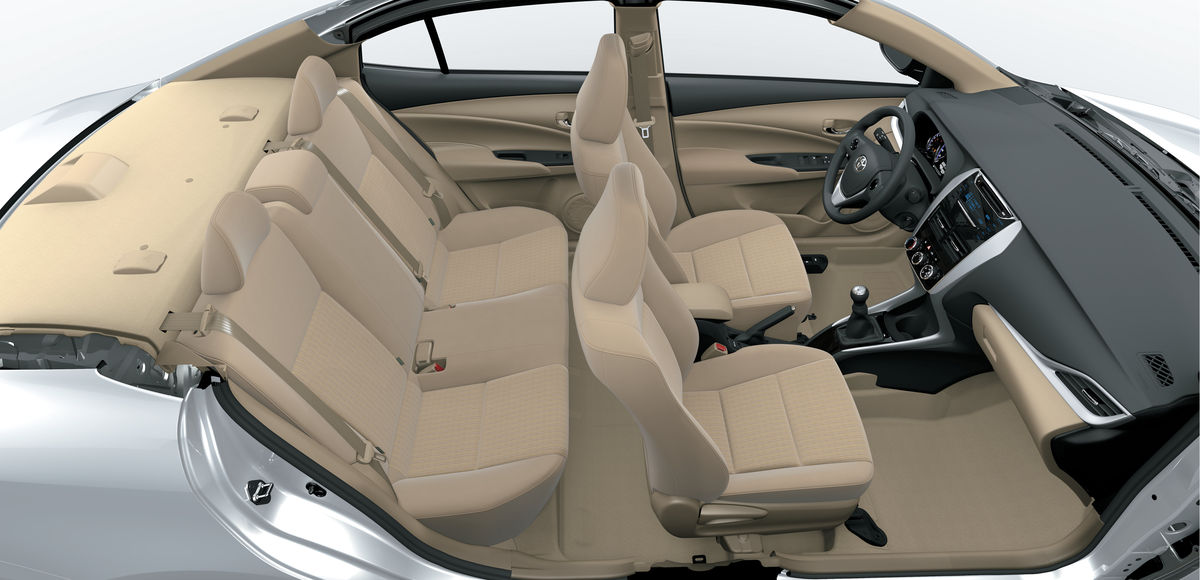 Expansive Comfort
Thanks to newly designed rear seats and increased shoulder space, the spacious interior allows you and your passengers to sit in complete comfort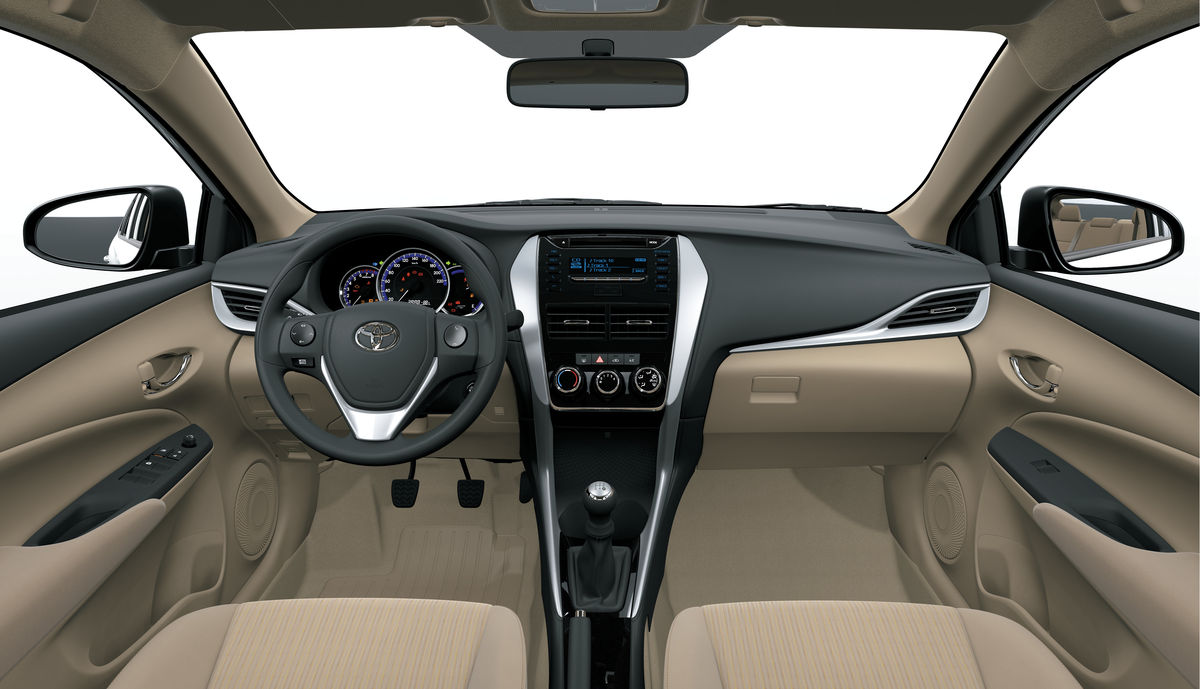 Class-leading Safety and Technology
Advanced equipment, such as LED Daytime Running Lamps (DRL), have been added in addition to enhanced safety equipment, such as Vehicle Stability Control (VSC) and Supplemental Restraint System (SRS) airbags, designed to supplement the seatbelt system and improve the passenger's protection.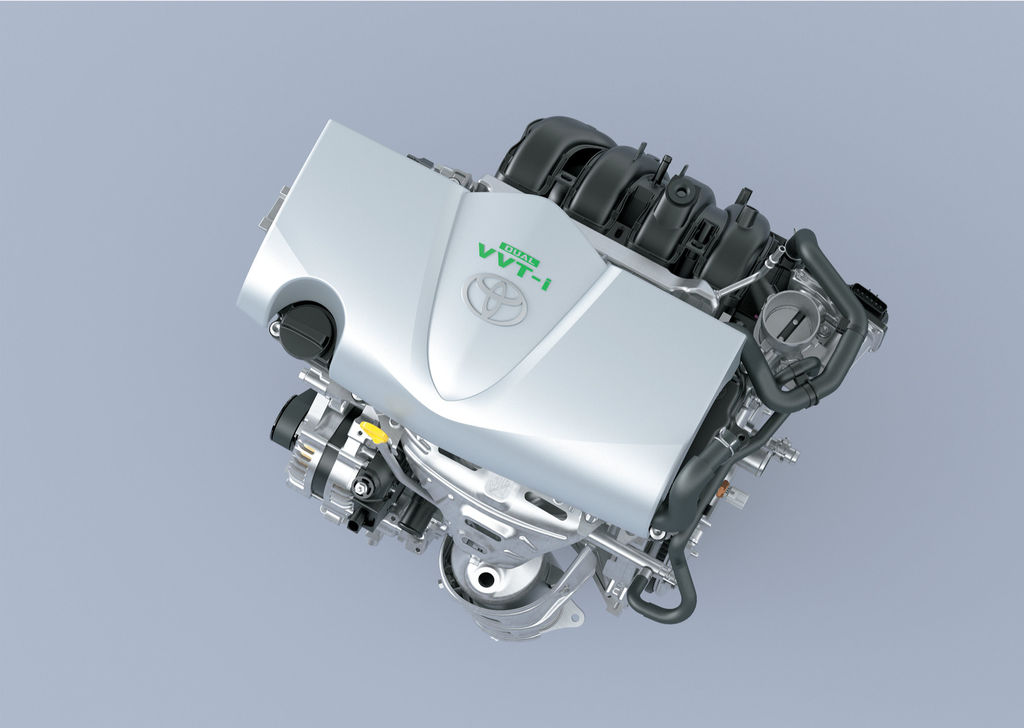 Dynamic Efficiency
The NEW Yaris Sedan's driving performance has been optimized to suit your region and fuel efficiency has been maximized through newly added features such as Continuously Variable Transmission (CVT) and Low Rolling-resistance Coefficient (RRC) tires.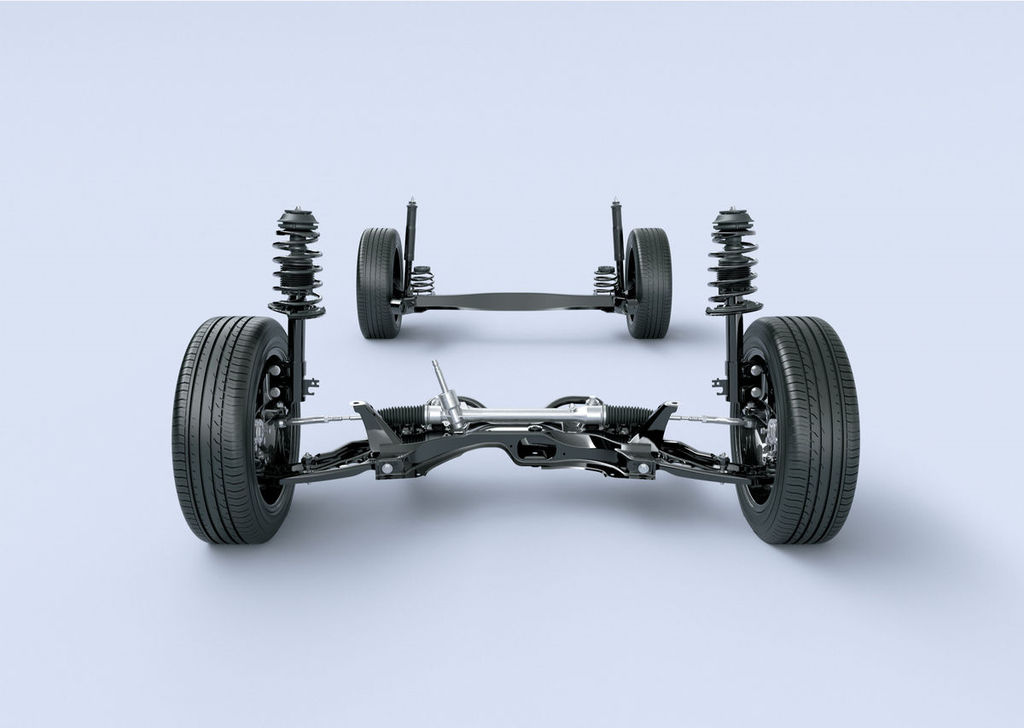 Ride Comfort and Quietness a Class Above
We ensure you a smooth ride – even on bumpy roads. This means, your passengers will experience less fatigue, greater comfort and reduced vehicle noise.
Back